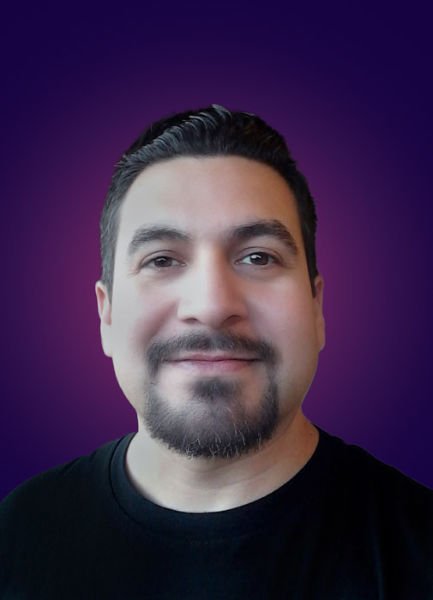 DESIGNER & CREATIVE CONSULTANT.
I'm a Creative Problem Solver with 20+ years of experience in developing websites and brands.
I specialize in telling brand stories for creative clients
By developing distinct digital and IRL experiences that build meaningful connections through design.

WordPress
I specialize in designing and developing custom WordPress websites that are tailored to your specific business needs. With over 20 years' experience, I'm able to create unique, responsive, and user-friendly websites that are optimized to help you achieve your online goals.
Divi
As a freelance web designer, I offer high-quality web design services using the Divi theme and builder. Divi is a powerful and versatile WordPress theme that allows me to create stunning websites that are both visually appealing and highly functional.
Customization & Support
In addition to WordPress website design, I offer a range of services to support your online presence. These include website maintenance, optimization, and security, as well as content creation and digital marketing strategies. With my comprehensive approach to web design and support, you can be sure that your website will not only look great, but perform at its best.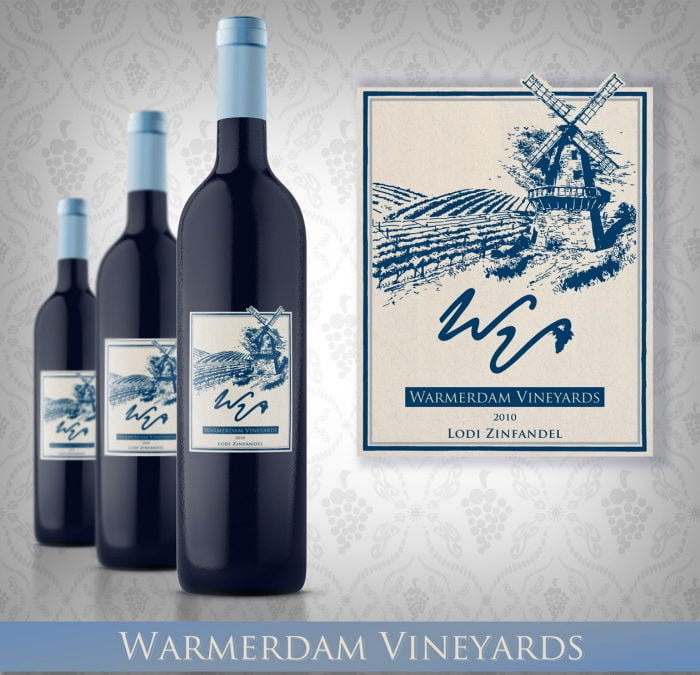 Design Services
I specialize in a range of graphic design services, including logo design, illustration, and motion design. Whether you are launching a new business or looking to rebrand your existing one, I have got you covered with my creative design solutions.
Logo Design
I can create a unique and memorable logo that represents your business or personal brand identity. I work closely with clients to understand their business goals and target audience to create a logo that stands out in the market.
Illustration
Illustrations can help businesses create a visual identity that reflects their brand values, personality, and unique selling proposition. By using custom illustrations that are aligned with the brand's messaging, businesses can establish a visual identity that stands out from the competition.
Motion Design
Motion graphics are an effective way to engage your audience and communicate your message creatively. I can help you create animated graphics and videos for the web and social media that grab attention and leave a lasting impression.
Brand Identity
I can help you develop a cohesive visual identity and design language that accurately represents your business or personal brand. This includes services, such as selecting the right color palette and designing impactful marketing materials like business cards. Together, we can establish a brand that effectively resonates with your target audience and leaves a lasting impression.
Logo Design
The logo is a crucial design component that serves as a recognizable symbol of your brand to your customers. Essentially, it is the face of your company. Therefore, when creating a logo, it's important to ensure that you present the best possible representation of your brand.
Brand Voice
It's essential to ensure that your brand voice reflects your brand's identity. For instance, if you own a fine dining restaurant, you'd want a voice that's refined and elegant. On the other hand, if you're launching a youth-oriented fashion line, using a formal voice would be incongruent, and you'd want to adopt a more energetic and vibrant tone.
Business Cards & Collateral
Your business cards are a vital aspect of your brand identity, serving as a lasting representation of your business that you leave with colleagues and customers after your conversation has ended. As a result, it's important to ensure that they are well-designed and accurately reflect your brand image.