We specialize in telling brand stories for creative clients
By developing distinct digital and IRL experiences for artists, entertainers, musicians, makers and venues.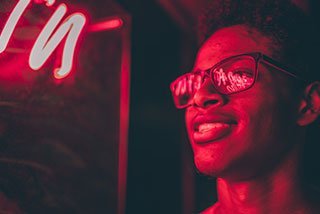 Dream beyond traditional marketing. NEON Studio will not only craft a visual appearance for your brand to shine online and IRL—we give your brand a voice to be heard.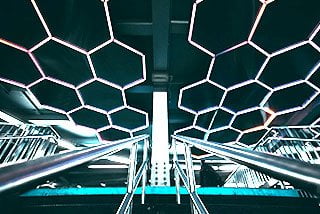 Get glowing with NEON Studio and let us build your brand an inviting, responsive web experience and convert your fans to customers.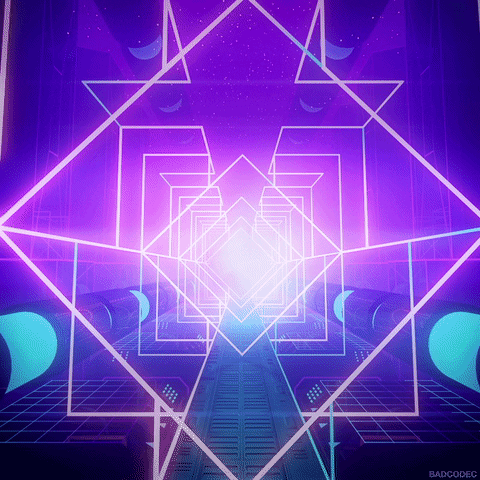 Let's get REAL. A brand is not just a logo on social media; bits of digital sand in an ocean of content. Invite your clients and customers to Experience your brand in person.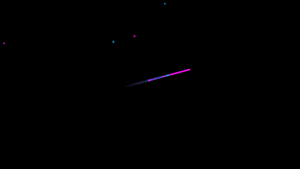 NEON Studio creates animated experiences to help you share your brand ideas, concepts and overall vision to your fans. Move your base with motion.
Services
Branding
Web Design
Motion
Experiences